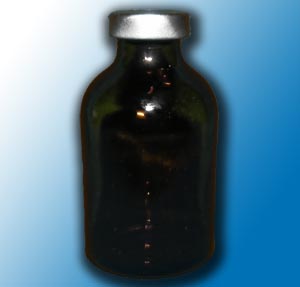 30ml Amber Sealed Sterile Vials – used for the injection method of The hCG Protocol. These are perfect if you are using one vial among 2-3 people and would like to mix amps containing 10000iu of hCG. The caps are permanently sealed and cannot be removed. These are empty vials and are used to store your mixture.
Do you have a question about this product?
Please use this form!
| Quantity | Price |
| --- | --- |
| 1-2 | $7.95 each |
| 3-4 | $7.45 each |
| 6-10 | $6.95 each |
$7.95 each
(quantity discounts are editable in the cart)

Go Back to All Supplies Listing