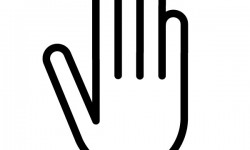 Not too long ago, I wrote an article on a process called Pattern Interrupt.
This morning, I shared one of my own most used pattern interrupt techniques with one of my clients.  This particular client has more than the usual temptations to go off plan at her job because she is a delectable treat creator, and a dang good one at that.
Allow me to give you a little back story about one of my favorite pattern interrupt techniques (because that is how I am).
::giggle::
I was born and raised in Hawaii.  In case you didn't know, Hawaii is […]