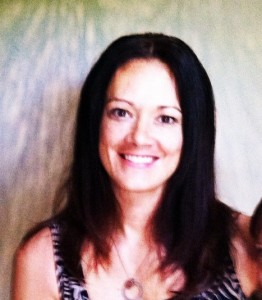 I was going to do whatever it took to make Biz my coach!
I was first introduced to hCG several years ago via my Gynecologist.  hCG worked great for me to get the weight OFF but after several rounds of being unable to stabilize, it was discouraging to say the least!
I had thought about coaching with Biz for a long time before I made the decision to enlist her help.  I decided that 2013 was my year. I was going to do whatever it took to make Biz my coach. 🙂
It was one of the best decisions that I have made for ME.  For the first time ever, I was able to stabilize at least somewhat.  This was HUGE for me.  Biz took me through much more than just weight loss.  My biggest takeaway was the way she opened my eyes to food intolerance and the way food affects inflammation which affects weight gain.
It was also great to know that she was in my corner encouraging me and helping me through one day at a time.
Her advice and expertise have been invaluable and I HIGHLY recommend her coaching.  You will not regret it!
Carmen
Bod Squad Member
Biz starts a new cycle the first Monday of any week.  You can always get more information and an application by clicking here.