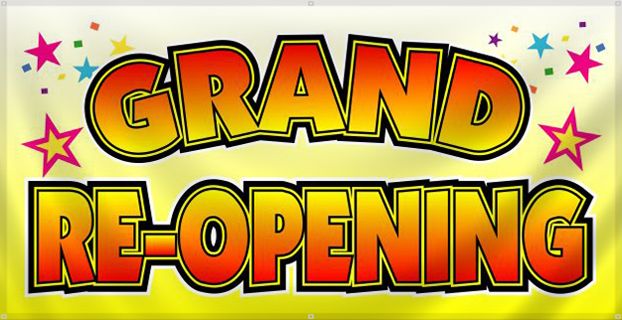 The hCG Shop is happy to announce the Grand Re-Opening of our site!
This has been a long time coming and we are so happy the time is here for the release!
WOO HOO!!!
Our mission is to provide the very best information, supplies, support and stories of success that is available on all things related to The hCG Protocol.  There is so much in store for this site, we hope that you stick around and grow with us!
Stay tuned as our new blog format will be updated frequently with all the happenings that is going on at The hCG Shop and Happily Thinner After.
We are becoming more than just a shop that sells supplies for you to do The hCG Protocol!  Just look at all the added features of the new site:
We will also be including blog challenges giving you chances at prizes!  In fact, our first blog challenge will be ready by the next The Biz Buzz coming out on July 11, 2012.
There is more than a few ways to stay on top of all the happenings here at The hCG Shop:
Another thing, in case you haven't noticed … there is a FREE GIFT for you available!
Oh yeah, just one more thing … we are offering a site wide SHOP SPECIAL on all products listed on the site!  Make sure you take advantage of this while it's active!!
Help us make this Grand Re-Opening a success!  Please comment below and let us know you stopped by!