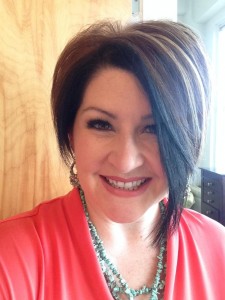 On September 2, 2014 I conducted an interview with Bod Squad client Christa.
Anytime I do an interview with a client, I like to encapsulate the process of coaching into one word or one phrase, sort of a touch stone of my experience with them in our coach/client relationship.
With Christa, I had several, but landed on self-care.  She has been a great example of how self-care has really propelled her to get closer and closer to her goals.
On this interview, I talk a little bit about self-care, and then I allow Christa to take the helm, and let me tell you folks, she takes off running!  ::giggle::
She chats of specific journeys she has taken this year:
Weight reduction (55 pounds in 7 months!)
Expanding her social life
Complete change in work and home surroundings
Her reasoning behind hiring a coach
It was a great interview, and I hope you enjoy listening to it as much as I did conducting it.
You can find the interview here.
Biz starts a new cycle of 1:1 coaching any Monday.  You can always get more information and an application by clicking here.