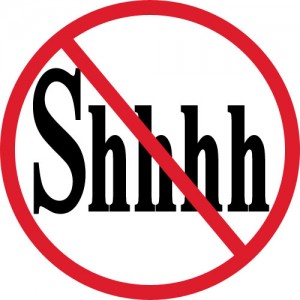 Hidden menus are nothing new.
In the old days, if you were a regular at some diner in your town, you knew you could order things that were not on the regular menu.  We just didn't call it hidden menus back then.  Actually, I don't remember what we called it, we just knew.
Nowadays many chain restaurants offer hidden menus to those patrons that are in the know.
I am probably one of the few on earth that never really liked Panera Bread.  Breads are not my weakness, so going to a restaurant that specializes in breads just wasn't my thing.  However, with the discovery of their hidden menu, I have changed my mind and am quick to offer it as a suggestion when I am with a group that wants to go out to eat.
The choices are very nice and reasonably priced.
No MSG.
No weird dressings that you don't know what it's them.
Healthy choices.
And you don't have to do the dishes.
That is a match made in heaven.
Make sure you tell the cashier you are ordering off the hidden menu and they will take care of the rest.