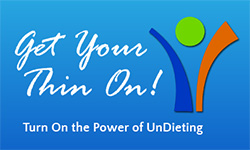 I can't express enough how glad I am I made that decision.
Prior to having Biz oversee my phases, I would go about 14 days into P2 and stall out, even though I was doing pristine protocol. It seemed like I would play around with the same pound or two, never making any progress.
Had I noticed the little nuances that Biz did while working with her, my rounds would have been much more productive. Just one example was how Biz noticed that eating shrimp was counterproductive to my losses.
When I decided to work with Biz, I wasn't sure I wanted […]