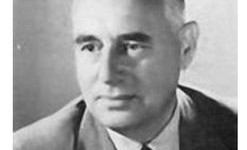 Repetition is the mother of learning, the father of action, which makes it the architect of accomplishment. ~ Zig Ziglar
How many times have you read the book "Pounds and Inches" by Dr. A.T.W Simeons?
I have seriously lost count of the number of times I've read through its pages.
From my first round, it was a constant daily companion, keeping it by my side and reading from it every day.
In fact, when I first got it, I read it twice in the same day – front to back.
For me, Dr. Simeons' words were enlightening and rang true. I had finally found something […]